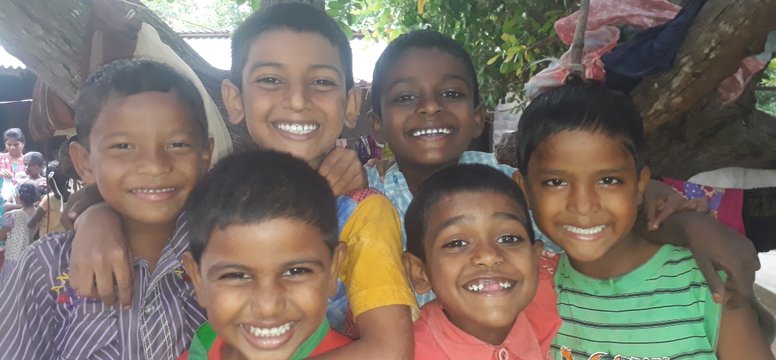 Love
Love is the basic value from which the other values flow. We are touched, inspired and motivated by the love of Jesus Christ
Justice
Promoting justice will reduce the vulnerability of the poor, especially the children, and improve their resilience. Justice gives the poor and marginalised people their rightful place in society. It prevents discrimination based on economic background, religion, race, gender or caste.
Compassion
Compassion prompts us to address immediate and urgent needs quickly. Compassion prevails even when justice fails.
Reconciliation
It is the poor in general and the children in particular, who suffer most in an environment of strife, violence, unrest and chaos. Only a peaceful environment can promote sustainable development. Reconciliation paves the way for a peaceful environment.
Stewardship
We believe that God has entrusted various resources to us as His stewards. We are accountable to Him and to people on how we use these resources. Therefore all our activities are characterized by truthfulness, transparency, accountability and dedication.