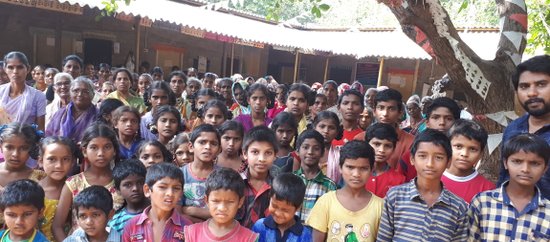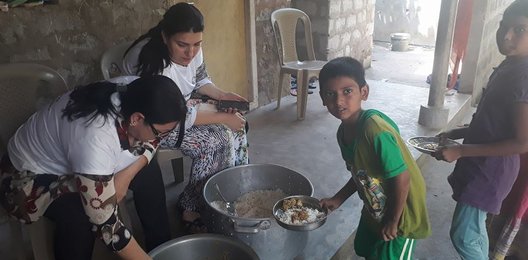 Grace Children Ministries desires to provide for and care for these vulnerable children, widows and lepers that come to our door. These people come with nothing. They need food, water, clothing, shelter, and education. It all costs and we need your help to provide these things. Your donations will go a long way to help each child and needy person to build a life of their own. All of their expenses are covered by your generous donations. Please help them to experience the joy and challenges of life that you and I have. Every one deserves a chance!
A donation of any size will make a big difference. We accept any kind of gift; one time donation, monthly sponsorship, or some other arrangement that suits you.
Online Giving Donate via Paypal
Bank Wire Trasfer to India
"Eu solicito amigos do Brasil pode doar para GCM para conta bancária abaixo.
BANCO DO BRASIL*
*Agência.* 2939-4
*Conta corrente* 25214-x
*CPF* 001.546.631-07
Nome : Leidinaura Rocha de Jesus Camargo "
"variaçáo : 61"
Grace Children Ministries is registered with F.C.R.A (Foreign Contribution Regulations Act 2010) under the Ministry of Home Affairs, Central Govt of India to receive foreign funds legitimately. F.C.R.A Registration Number 010350241
Account Holder : GRACE CHILDREN MINISTRIES
A/C Number: 400-3465-9738
Bank Name : STATE BANK OF INDIA
Swift / Bic Code: SBIN-INBB-104
Ifsc Code : SBIN-000-0691
Branch Code :00691
F.C.R.A No : 010-350-241
Branch Name : FCRA NEW DELHI SBI MAIN BRANCH
Bank Address : FCRA CELL, 4th Floor, State Bank of India, New Delhi Main branch,11 Sansad marg, NEW DELHI -110001
Note: Under "Purpose of Donation" write "SOCIAL" . DO NOT write "for orphans, widows, construction" etc. Thank You!
We are very thankful to all the faithful supporters who are giving blessings to the activities of Grace Children Ministries. Your love and kindness is touching many people in India. We all express our wholehearted thanks and love to you. Our prayer is that the Lord may richly reward you, and all the donors, for your sacrificial love, grace and kindness!