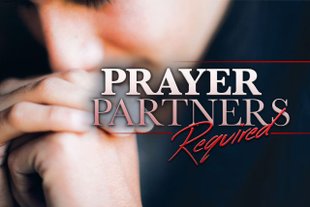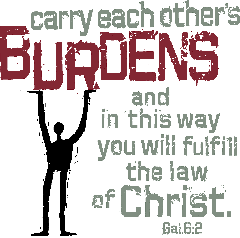 Prayer is the most important part of this ministry. We believe that God moves as we pray for the lost, sick and the oppressed.

We believe in the power of prayer! James 5:16 says "The effective, fervent prayer of a righteous man avails much". If so, imagine the power in the prayers of many believers. When Paul and Silas were imprisoned the prayers of many were answered and the prison doors were opened. We urge you to keep us in your fervent prayers.

GCM depends on your prayers and support as we push through the darkness in places around the India and into His wonderful light and truth. Jesus Christ gave himself to prayers and sacrifice, showing us the way to God and to eternity. Get involved with prayer and join the army of God! Join with GCM today in prayer as we serve the king of Kings and Lord of Lords.